Why a Heat Network?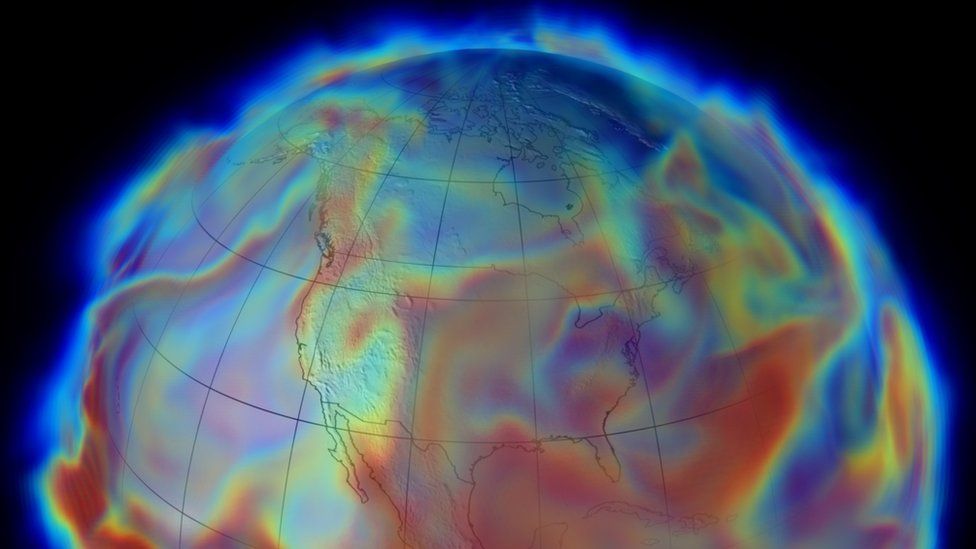 Apart from it being government policy, which is becoming ever clearer due to the climate crisis, people who live in Shoreham are rightly protective of our environment and only too aware of the threats it faces. The desire to reduce our reliance on fossil fuels has led to many of us looking at alternatives for heating our homes and businesses – but perhaps some of us have then put the issue into the 'too difficult' box.
Why not continue using heating oil or LPG?
Without access to gas, most of us have been unhappy for years about using oil or LPG with all the disadvantages: unsightly oil tanks and gas bottles, delivery lorries, leaks and the pollution caused by burning these fuels. Many of us also have concerns about huge increases in energy prices and the implications for oil-fired boilers being considered unrepairable or obsolete in the foreseeable future.
How do we make the move to greener heating?
A community heat network can be more efficient and more economic than each home installing its own private green heating system, for example with an air source or ground source heat pump. We think it makes good sense to learn from the experience of others and work together to stabilise, future-proof the energy supply for the whole community and avoid fuel poverty. The purpose of conducting an engineering and economic feasibility study is to determine how we can do this.
What are the alternatives?
Deciding on the most viable alternative to oil and LPG is a complex issue. In some areas, alternatives such as huge solar panel arrays or wind turbines are making a real difference but would be inappropriate for our Area of Outstanding Natural Beauty. The goal of this project is to use heat pumps and an underground heat network to replace oil and LPG fired heating and hot water for homes and other properties in the village.
You can see how ground source heat pumps work here.
What would it mean for the village?
After initial disruption during installation, such a network would significantly improve the local environment by reducing polluting emissions, removing oil tanks from all premises and avoiding the frequent tanker deliveries which exacerbate an already highly congested village centre.